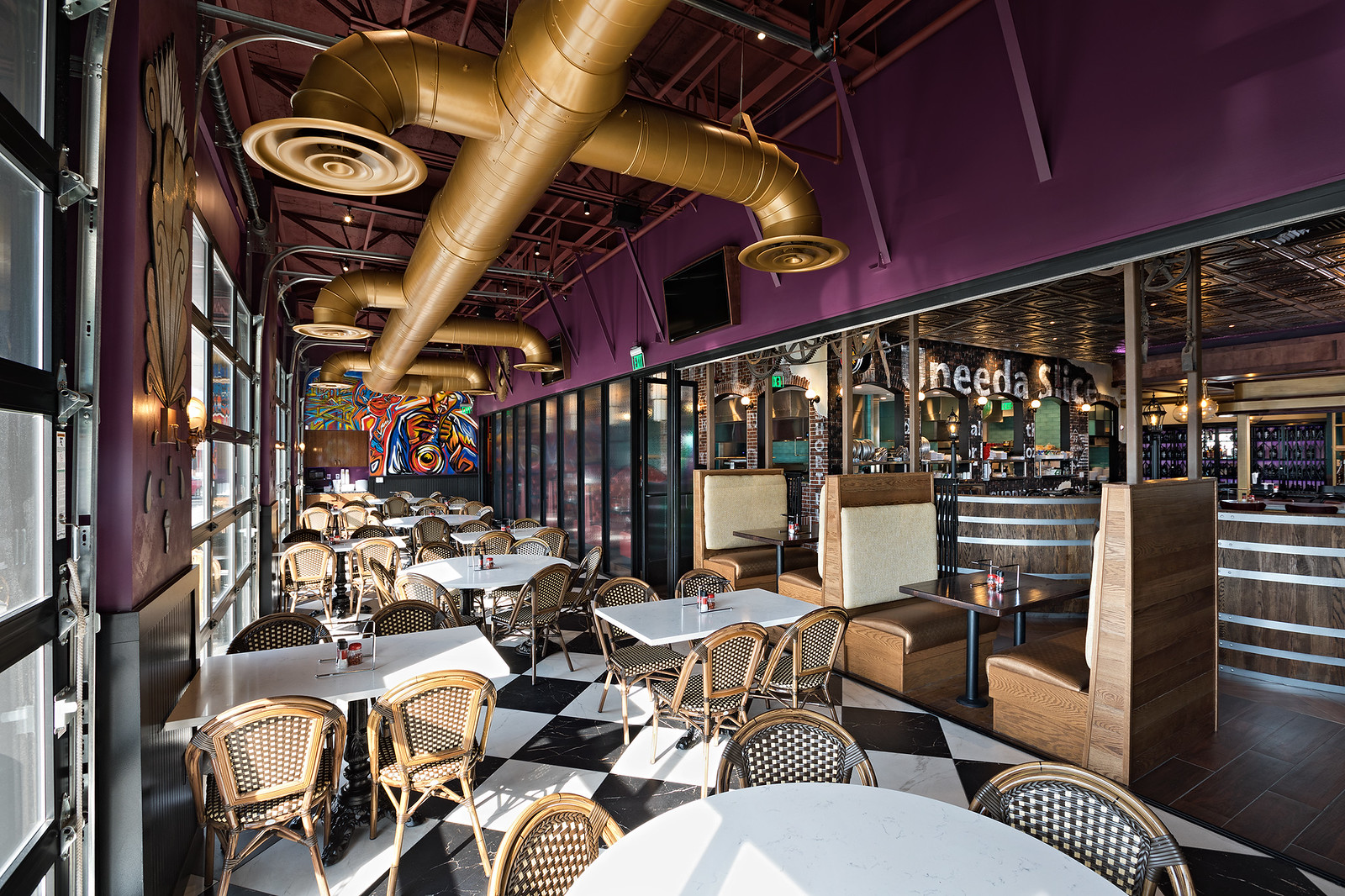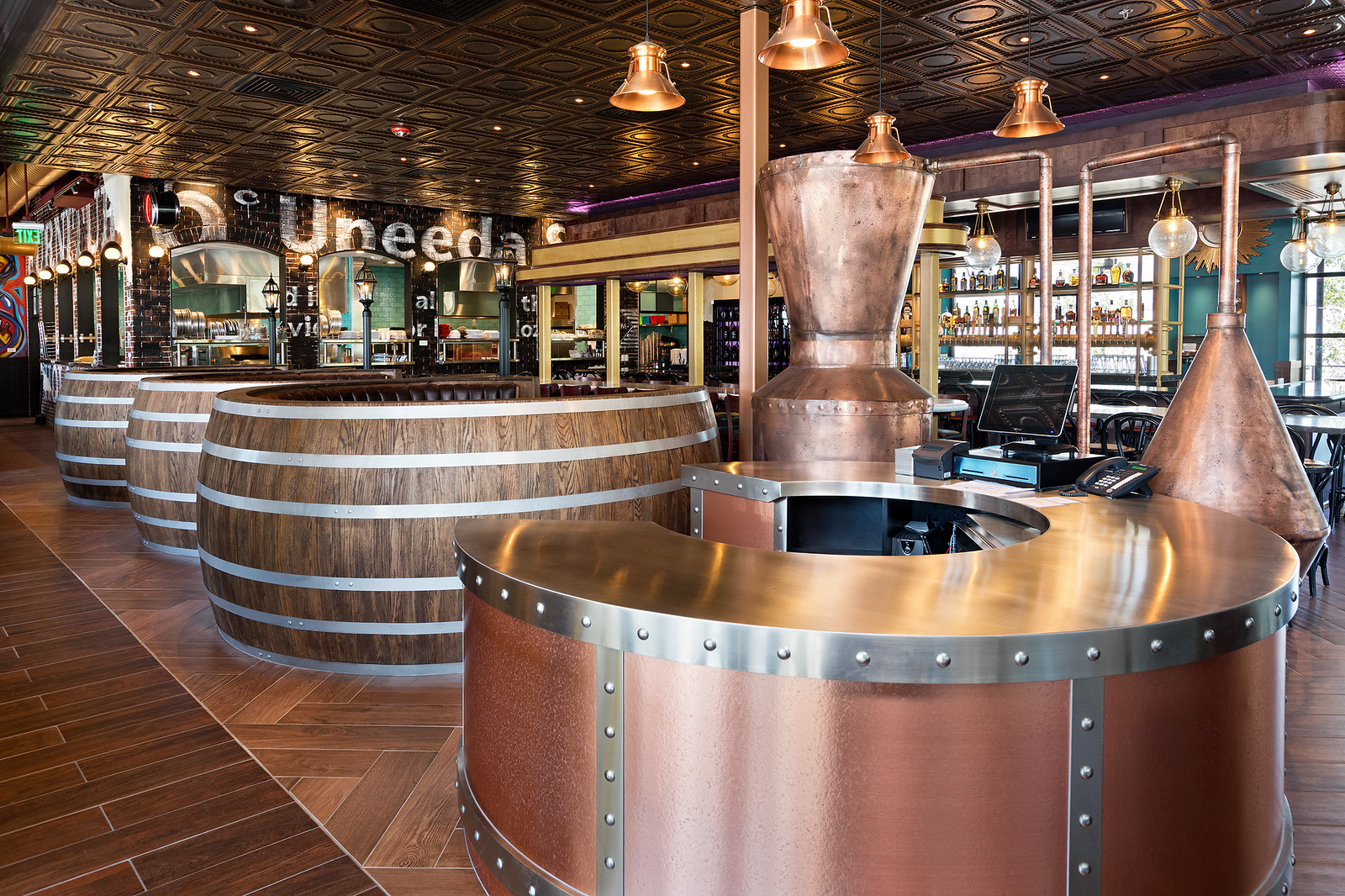 Safety at Leipertz
It's not by chance that Leipertz Construction, Inc. has not had a loss-time accident in more than five consecutive years. Leipertz stresses safety above everything they do. The company has developed an injury-free culture and provides the safest workplace possible for its employees, subcontractors, clients and others who come in contact with its construction sites.
Weekly Toolbox Meetings with employees and Safety Review Sessions ensure that the work site is kept safe for everyone. Monthly safety audits include a review of each job to ensure that all equipment and practices are meeting and exceeding state and national OSHA (Occupational Safety and Health Administration) standards.
Leipertz is dedicated to continuing its outstanding safety record and reducing risk and improving loss control on every project they manage. This dedication translates to lower costs for Worker's Compensation Insurance, which reduces costs to clients. That's not only good for the company's employees and subcontractors, it's good for the bottom line of your project too.
Contact Leipertz
The premium choice for commercial and industrial construction
Corporate Office
11610 Grove Park Ct.
Midlothian, VA 23114